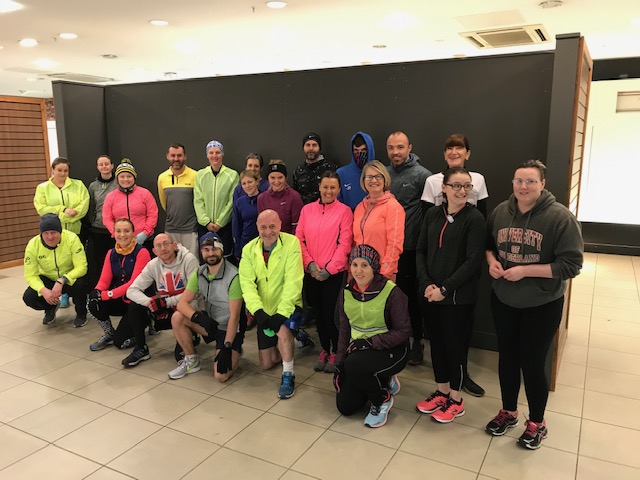 Following a fabulous start to our 2019 training sessions, here are the details for 
START ME UP FOR SUNDERLAND: Session 2!
We are excited to confirm our second FREE training session leading up to the Siglion Sunderland City Half Marathon and 10K.
This free, friendly and inclusive session is led by experienced run leaders and coaches, with tips and hints to get you ready for the big day.
SMUFS runner Ann commented after our first run:
"It was a great run out, a real confidence boost!"
This run is suitable for ALL ABILITIES meeting at 18:15 on Thursday 31st January at The 
Bridges shopping Centre Sunderland. 
To attend our FREE session just email info@eventsofthenorth.com to confirm your place.