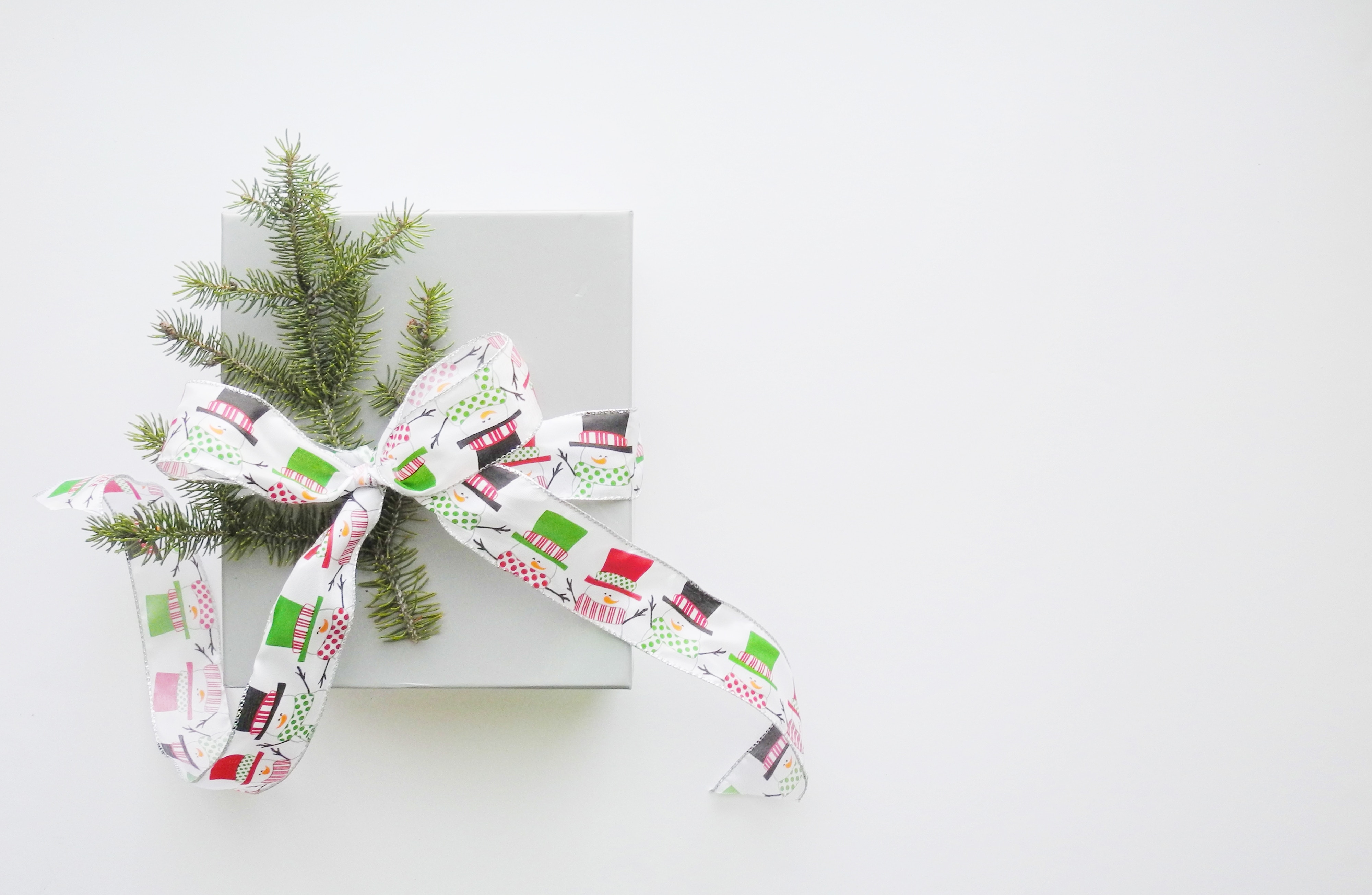 There's no denying it, Christmas is really just around the corner! We have put together a last-minute gift guide for the runner in your life – even if that's you!
Socks.
It's true, you can never have too many pairs of good socks especially in the winter! Look for good quality, moisture wicking socks. Socks containing merino wool have that extra cosy factor.
Hi-vis accessories
The dark nights will be with us for some time yet. Invest in head torches, fluorescent tabards, snap bands or LED lights that attach easily to clothes. You can even get lights that clip on to your shoes now!
A voucher for a local running store
Independent running shops are usually a hive of knowledge and unique running gear with a personal touch you can't find online. Vouchers mean your runner will buy themselves something they really need.
Great gloves
Most of us will be wearing gloves for every run now, so we need a few pairs that we can wear and wash in rotation. Check out thin thermal gloves by well-known brands that you know you can trust.
A sports massage
Again, shop around for recommended therapists who can be trusted to work our aching limbs back to life during the winter! Every runner can benefit from a sports massage.
GPS watch
GPS watches no longer cost the Earth. They are suitable for all budgets and all abilities and ideal if you are tracking your mileage and pace in your training.
TIME!
The greatest gift you can really give a runner is the time to escape. Give them the odd half an hour over the Christmas holidays to get out and run, and we promise they will be very grateful!