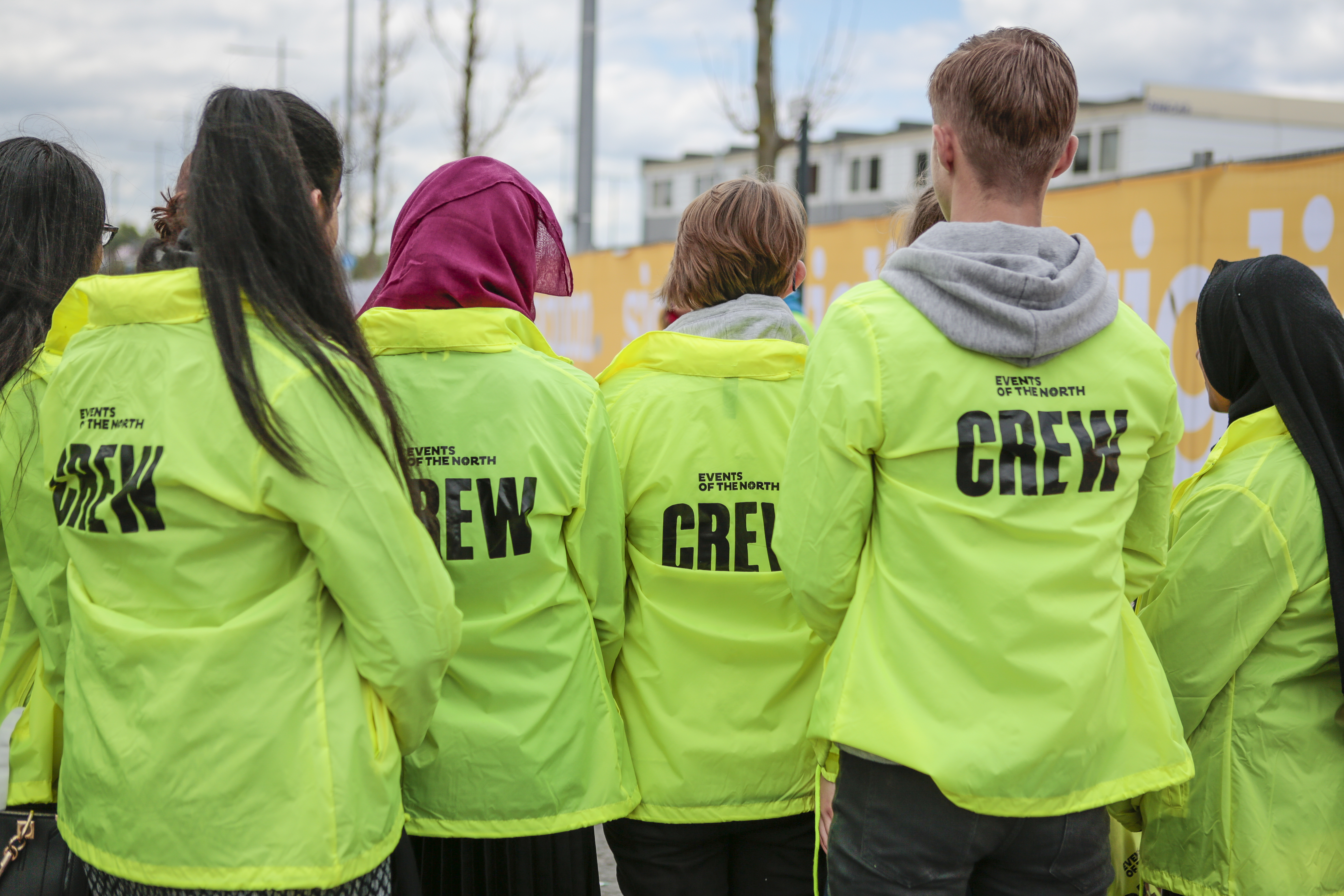 We are very excited to announce that this year the Siglion Sunderland City weekend will also include a new 5k run, which will see participants run across the new Northern Spire Bridge.
The 5K will kick start the weekend on the evening of Saturday May 11th, with the 10K and Half Marathon to follow on the Sunday. Over the course of the weekend Sunderland will see 5,000 participants cross the finish lines and that's where we need YOU!
We have several roles available on both the Saturday May 11th and Sunday May 12th , including:
Site Volunteers
Course Marshals
Water Station
Finish Crew
If you would like to be a part of the team for 2019, and inSPIRE the 5,000 runners, please get in touch and let us know your availability across the weekend along with what role you would be interested in.
Email:  volunteers@eventsofthenorth.com