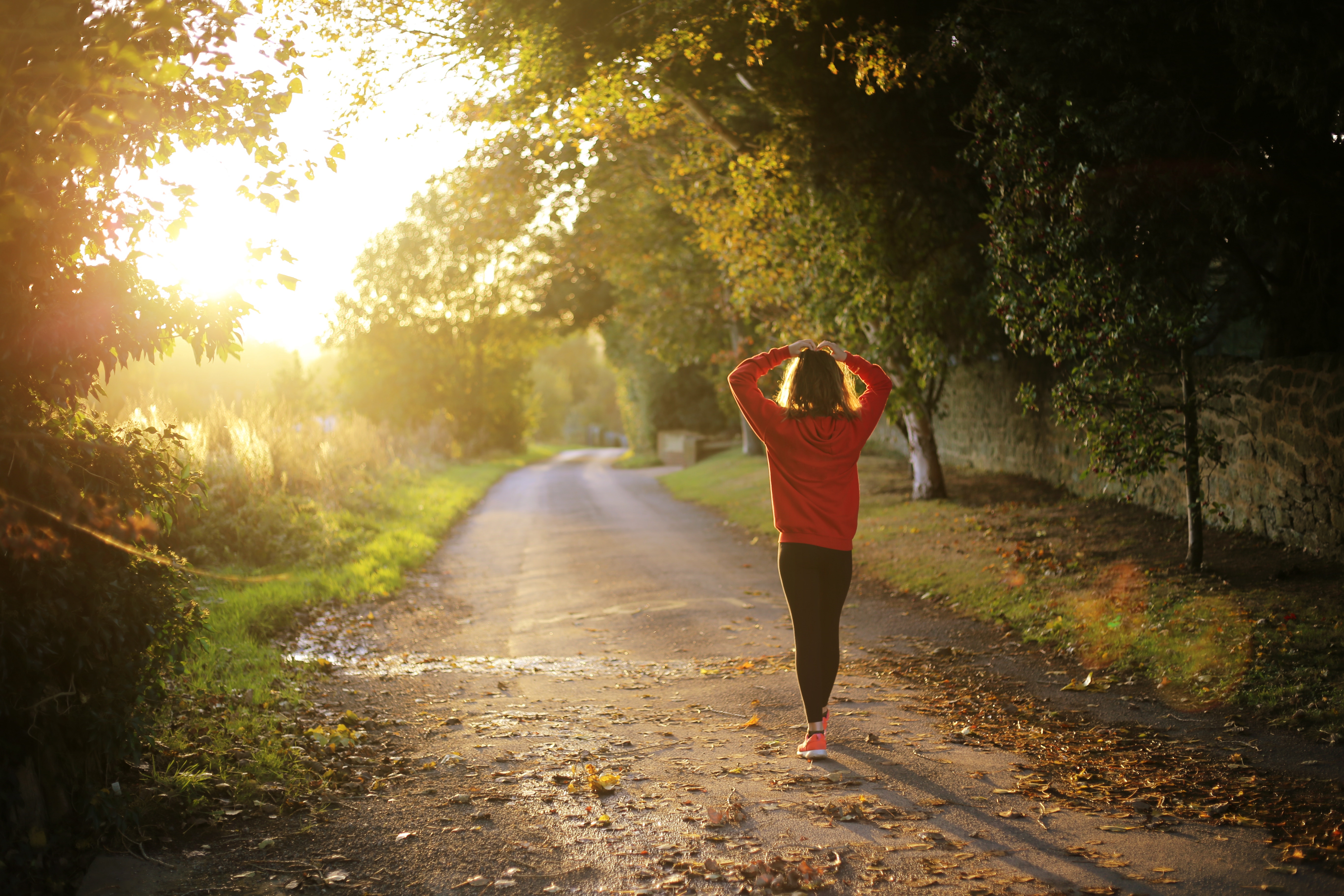 Hopefully by now you have seen the exciting addition to this year's Siglion Sunderland City Run events with a fantastic new 5K event on the Saturday evening, May 11th 2019. The 5K distance has grown in popularity over the last few years thanks to the parkrun phenomenon, encouraging physical activity through walking, jogging, running and volunteering.
What are the BEST ways to prepare for your first ever 5K?
Here are some top tips and wisdom to make sure you are 5K ready and all set to be inSPIREd on May 11th.
Enlist the help of a friend – even if that's in the shape of an app! There are so many great Couch to 5K apps out there that help you to progress from walking, to a little bit of jogging, all the way up to continuous running. It's really motivating if you can find a friend or a colleague to do this with.
Join a group. There are loads of great beginners groups in the area, just search beginners at local running clubs, or look for your local Run Together group. Many of them are free and you will meet people just like you who are starting out or returning to running after a break. Regular groups help you to make running a routine and a positive habit.
Check out SMUFS! Our Start Me Up for Sunderland groups have been running since 2015 and they have encouraged many runners to return to running or start from scratch. Our groups are really friendly, free, and they are led by experienced coaches and leaders. You will find them listed on our social media pages and website when we announce them. They are suitable for all abilities.
Track your progress. Keep track of how you feel every time you run. You will see patterns of when you feel great, what time of day you ran and what you ate. Keep doing the things that work for you and make your runs positive.
Commit to it and you are more likely to do it! Enter the race, pop it on your calendar and use it as the ultimate motivation to keep going. Visualise that medal around your neck and the feeling of achievement you will have as you cross the line. Then who knows, next time you might be running in our 10K!