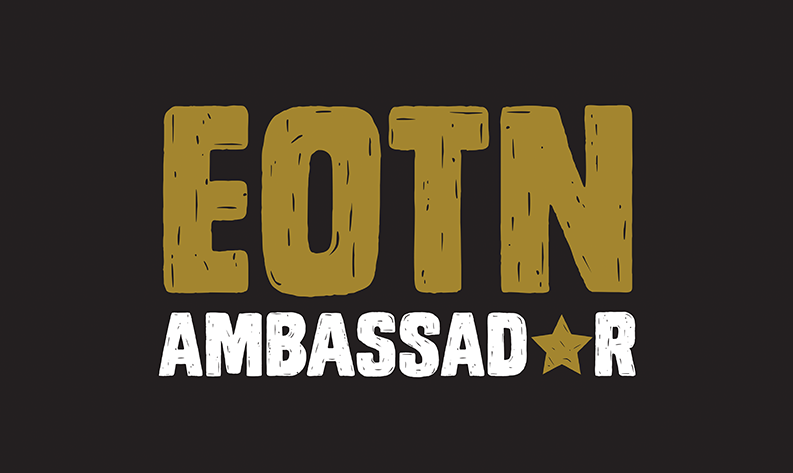 CONGRATULATIONS to the runners chosen to be event ambassadors for the Sunderland City run events this May.
Events of the North Ambassadors chosen are Charlotte Proud and James Cole in the Half Marathon, and Leanne Conway-Wilcox and Paul Robertson in the 10K.
Follow their training on their featured blogs coming soon, and by searching #EOTNambassador on social media.
Be inSPIREd!