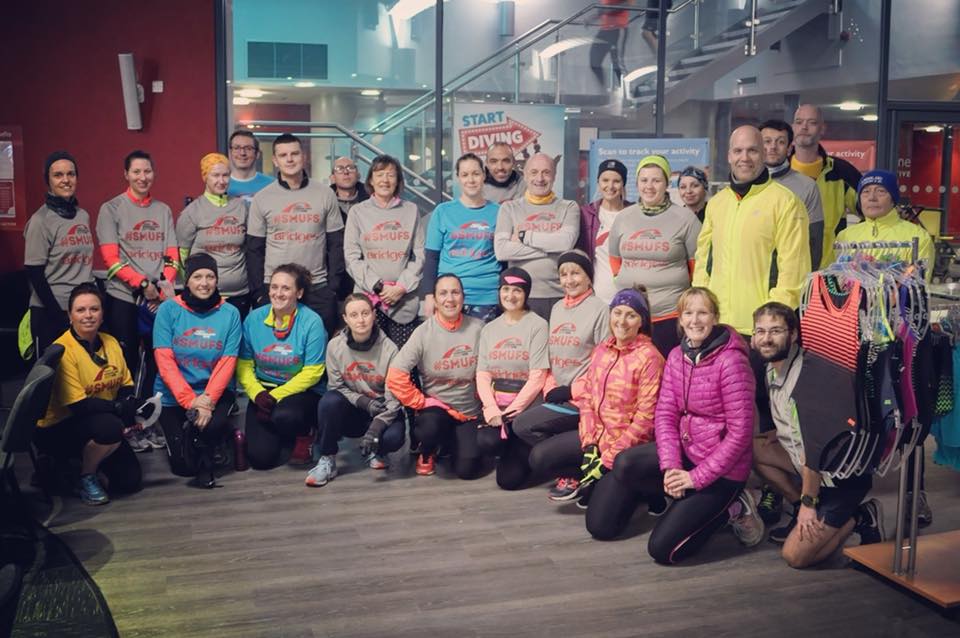 Do you need support, advice or just a bit of company for your training for the Sunderland City Half Marathon, 10K or 5K?
Get involved with our Start Me Up for Sunderland sessions!
These fun, free monthly sessions are inclusive for all and led by experienced coaches and leaders to help you get the most from your training.
The next
#SMUFS
run will take place on Wednesday 20th February from
Beacon of Light
at 18:15, booking now. Email to claim your free place info@eventsofthenorth.com
Dates in March and April will be confirmed soon.