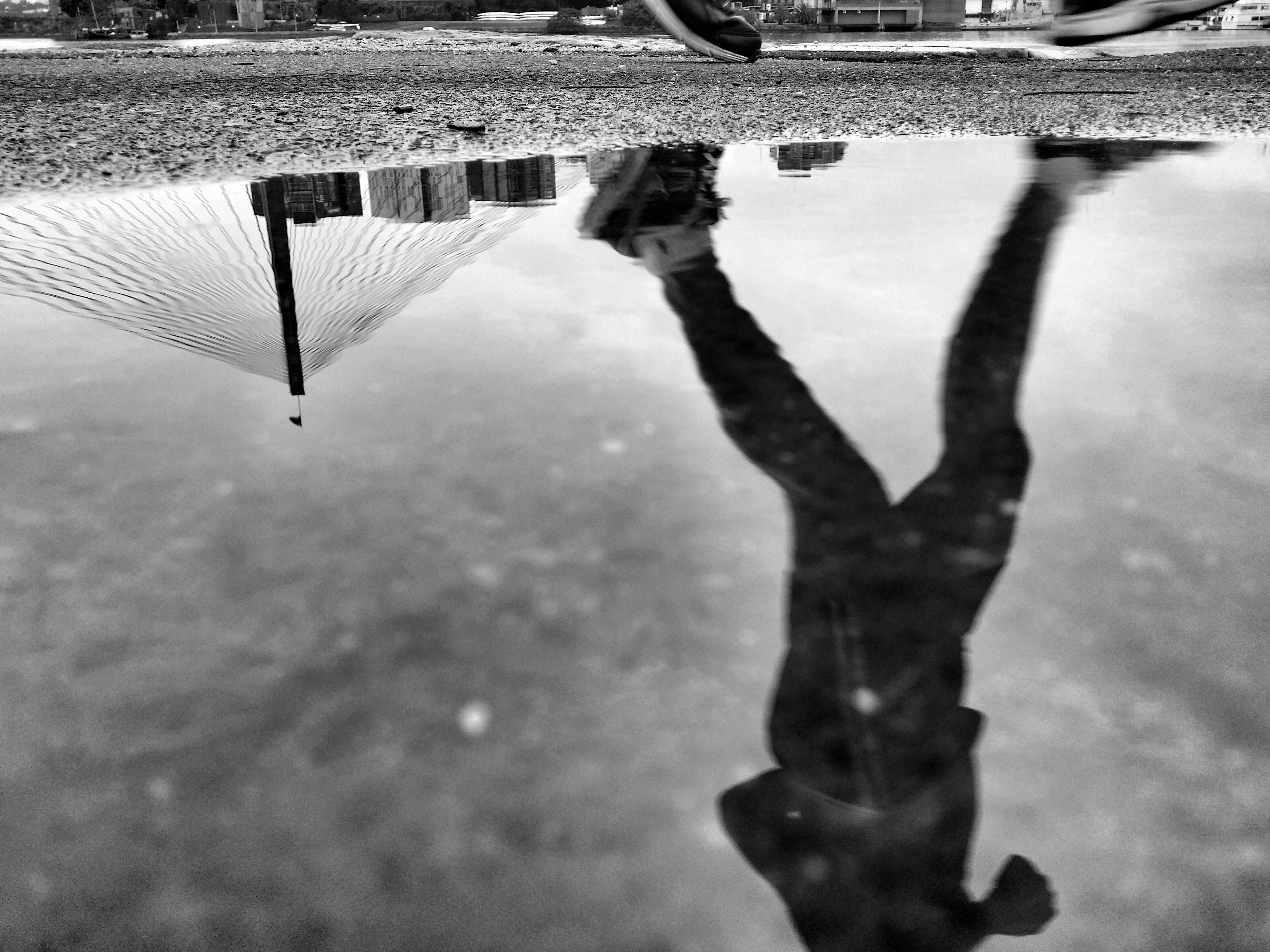 Are you a morning runner or do you prefer to get out in the evening? Most mass participation races take place on a morning for a number of reasons including road closures, access to local businesses and allowing longer race access for runners of all abilities to take part. But have you ever taken part in an evening race? On Saturday 11th May you will get the chance to do just that at the Sunderland City 5K.
There are so many reasons that taking part in an evening race is a brilliant experience.
You have all day to plan
No rushing out of bed and feeling in a mad dash to make it to the start means you will probably feel better-prepared. You're also more likely to sleep well the night before.
Your body may feel better prepared
For those with busy lifestyles and demanding family life, you may often grab some time to run in the evening. Most running clubs meet in the evening despite the traditional 9-5 working week changing for many, so your body is probably used to evening running.
You have all day to build excitement and we have all day to build atmosphere
With a 6pm start time, you have all day to build those butterflies and channel nervous excitement into a brilliant race. It also gives us extra time to set the scene. Running over a closed  Northern Spire Bridge at what is usually a busy time of day will be electrifying!
Get straight into socialising
A quick change after the race and you can head straight out for your evening meal and drinks with friends. You've earned them!
The science bit!
In 2016, Runners' World magazine did a study into the best time of day to run and found, "One of our daily fluctuations is in body temperature. Scientists have found that body temperature is at its lowest in the early hours of the morning and peaks in mid- to late-afternoon. It has also been shown that athletes perform better when body temperature is higher, which is perhaps why (people) found it so much easier to run in the evening"
What are you waiting for? Entries for the Sunderland City Run 5K are open now at https://registration.mylaps.com/run-sunderland/register