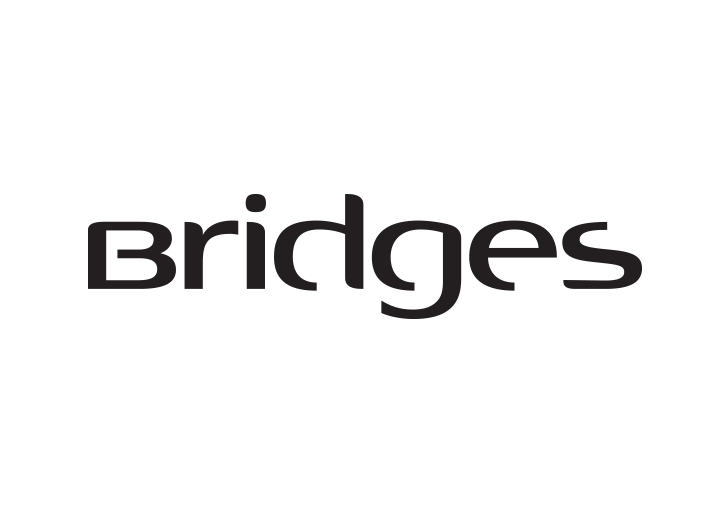 There's not one but two great chances to win with The Bridges Shopping Centre Sunderland in the lead up to this year's inSPIREd Sunderland City Runs over on our social media and via entry to the event.
Enter for THE BRIDGES DOUBLE by running in our inaugural 5K on Saturday 11th May and either the Siglion Sunderland 10K or Half Marathon on Sunday 12th May and you'll automatically be entered into a prize draw to win a £100 Bridges Gift Card (drawn on Monday May 13th)
As well as this, share a photo of your tired old running kit or trainers on the pinned Facebook post on our page and you could win a Bridges Gift Card on May 1st.
For details on the shops and cafes inside The Bridges which is just a short walk from our 10K and Half Marathon finish line, visit
http://www.thebridges-shopping.com/
On your marks………..