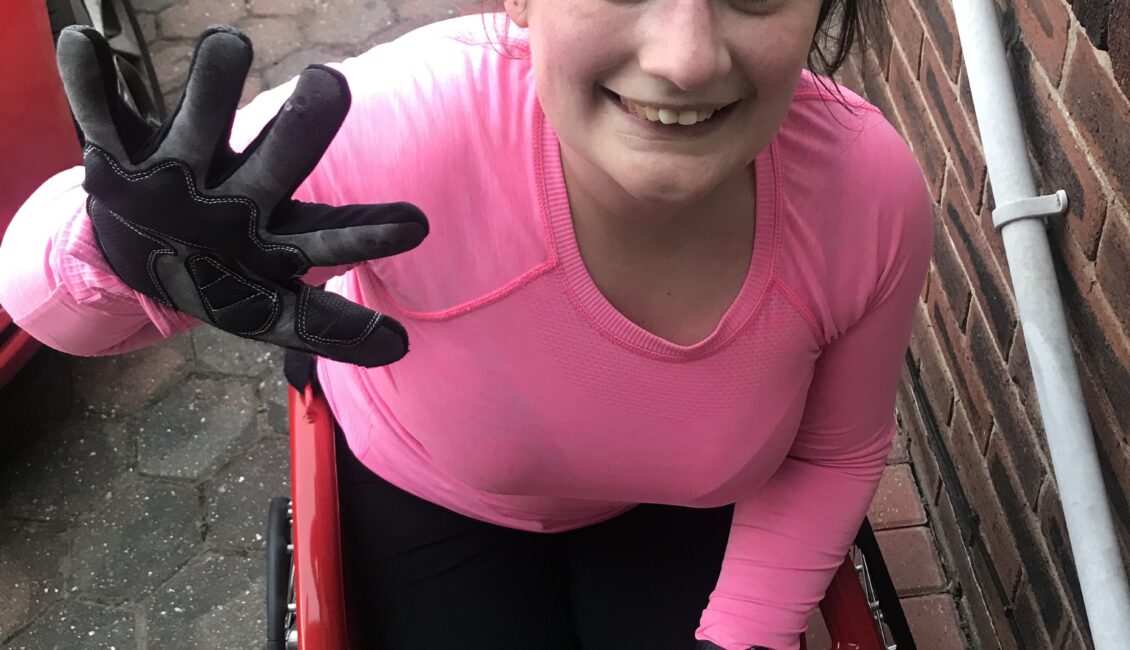 Last year when I wrote about my blog about being a Sunderland 10k ambassador, I was using wheelchair racing as a stress relief and a mental outlet from working long hours in the NHS. During lockdown this has allowed me to continue with this and also enjoy the social aspect of running with one other person. Luckily the past few weeks, things opening up, the return to running club and the idea of races has made me very excited and even more motivated.
During lockdown I wheeled a virtual marathon, and by the time the Sunderland half comes around I shall be in full blown marathon training for hopefully my first official marathon Race.
The Sunderland race was the first proper race I undertook in 7/8 years, when I completed it in 2019, I am excited to see how far I have come but maybe not so much Roker park hill. It's pretty gruesome in a racing wheelchair.