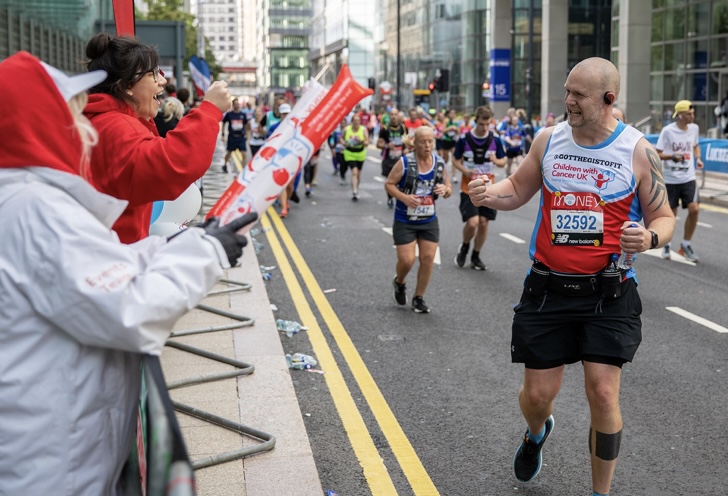 I'm delighted to have been chosen as Ambassador for the #sunderlandcityruns 10k this year.
For those who don't already know my story, I have been living with cancer since 2019, and unfortunately it is incurable. I started running last year as a way of coping with the treatment, and to raise money for Children With Cancer UK. Over the course of the year I ran a couple of 10ks on my way to the Great North Run and London Marathon.
As much as I enjoyed the Great North Run and the Marathon (it was the first time I'd ran London), the highlight events were the Sunderland City 10k and Durham City 10k. We were all trying to get back to normal after more than a year of lockdowns and pandemic worries; on top of which my treatment was going well so I was really starting to get some fitness back. Both events were electric, the crowds came out to cheer everyone on and luckily we got decent weather for both!

This year will be special for different reasons. Treatment has become more difficult over time, and I'm increasingly conscious that for me the clock is ticking; but I'm still here, so for as long as I can I'll keep running and keep raising funds. Being my home event, family and friends will be cheering me on from around the course, and I get to run with many people who have supported me throughout cancer and throughout the last year's running.
I can't wait for the 8 May, from spotting Steve Cram out with his walkie-talkie putting traffic cones out first thing in the morning and getting the obligatory selfie with Colin (Big Pink Dress) through to the post-race refreshments with the kids in Pop Recs or one of the other amazing cafes we've now got in town; I'm sure it'll be an amazing day.