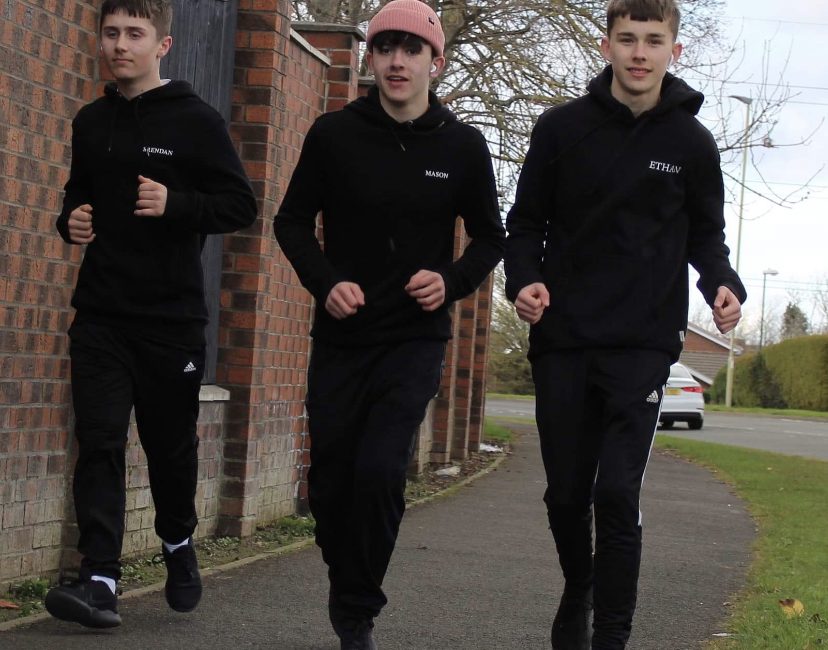 Mason, Brendan and Ethan are taking part in the Sunderland City Run and they are hoping to Raise Funds or get sponsorships for the Boldon colliery heritage group.
Our aim is to build a memorial that properly represents our proud mining heritage, and that also pays tribute to all those from Boldon Colliery who fought for the cause of freedom, and in service of their country. They currently volunteer as part of there Duke of Edinburgh award for school (Boldon comprehensive school) where they are in year 10.
All three lads are extremely determined and enthusiastic about raising as much money for the group as this is a important part of not only our local community but the mining throughout.
As parents of the boys we are very proud they have chose the local heritage group to volunteer with and will Support them in there fundraising efforts and encourage mason, Brendan and Ethan to strive to do there best.