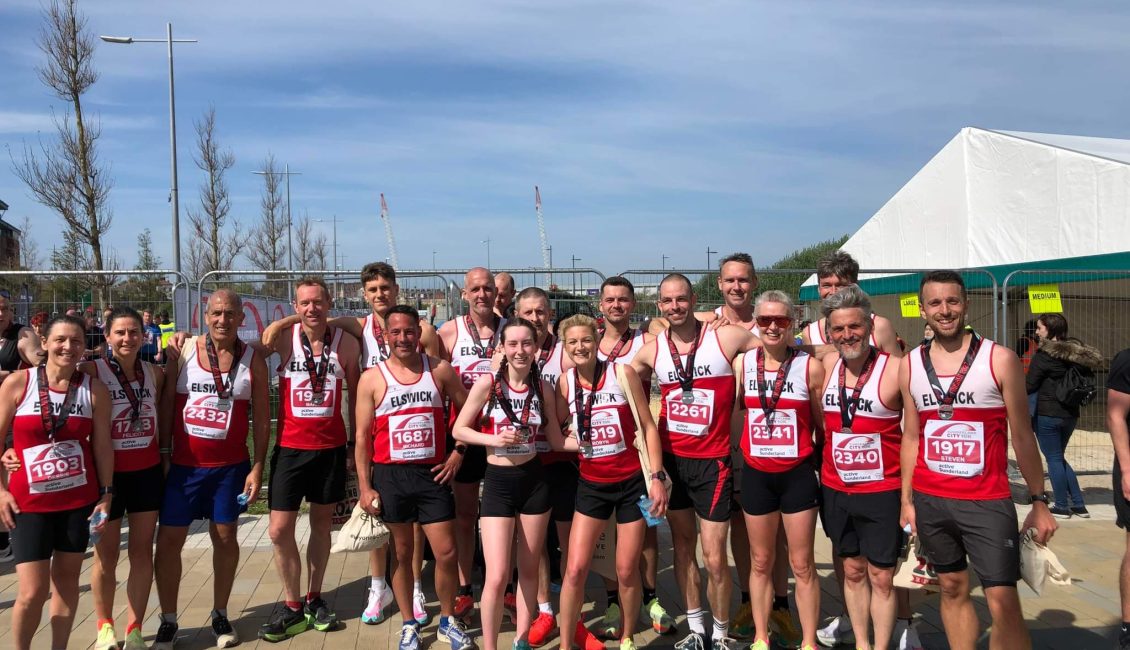 Rich Houghton 5K
Entry was quick and easy. Like the idea of a Saturday night race and lots of options to park which on a Saturday night made this easier. Much better and faster course than previous and as you crossed the bridge 4 times and it actually felt you weren't running far at all. Value for money, great goodie bag, the event on a whole was very safe and set in a brilliant area to race which was absolutely ideal for spectators. Organisation was brilliant and everyone associated with the event were friendly and welcoming. Will look forward to running next year.
Ben Hall 5K
I thought the 5km was a well organised race. The route was much improved on last year, quick and enjoyable as you head over the bridge four times. I like the 'fast 5km race' out in front and seeing them loop back as I ran. The finish was great, a little pull up the hill but long straight to wind up and push to the line. Ideal for spectators as you pass family and friends multiple times. Definitely value for money – impressed with the goody bag. Entry was quick and easy. The Saturday evening start time was refreshing as no mad rush through heavy traffic to get there and think it helped the race atmosphere which was brilliant with the PA system shouting out club vests etc. Spector crowds could have been bigger but can't do anything about that. The event felt safe, nobody tripping over anyone with loads of marshals/signs to point to the right way and all supporting the runners. Can't fault the event and will look to do it again next year.
Felicity Smith 10K
Really well organised 10k event. Easy to get to, park and find way to the start. Event village was a great idea and the choir were amazing and created energy. Start pens with times on helped to make for a safe start. Route was great. Some nice downhill sections but plenty of challenging uphills! Lots of amazing support from Spectators and Marshall's. Commentary was awesome. Overall I loved it. I narrowly missed out on top 3 but saw the pictures they got and thought that was such a good idea for a prize. Thanks for my V40 Nike prize. Excited to receive it.
Joanne Webber Half Marathon
Really well organised event, parking and access was good, the events village and facilities were clean and I liked the fact the local businesses were supporting as well with coffee etc… The start and finish was really well staffed and people got through quite quickly. The only thing that I missed was the support from the crowds it was quite sparse. Other than that the route was well marked and enjoyed it