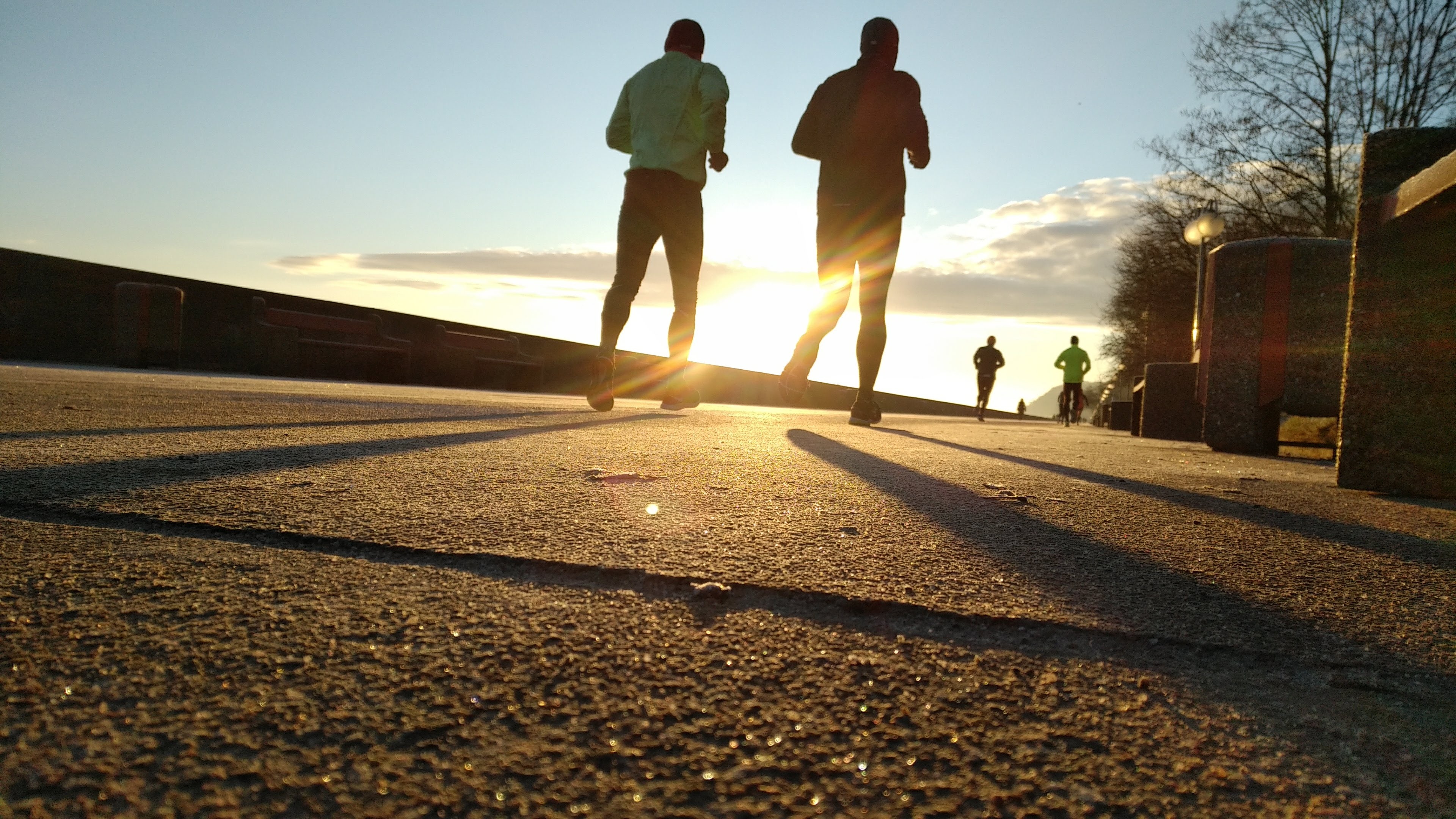 One of the hardest things about getting started as a runner and keeping it mixed up so you don't get bored is deciding where to run. In Sunderland there are so many great routes to choose from, you should never run out of options- pun intended!
Penshaw
One of the favourites of many who enjoy a challenge! Penshaw has it all, challenging hills, off road trails and breathtaking stunning views. Just don't forget your headtorch if you head up there later in the day in the winter, it loses light very quickly.
The coast
Although it gets much busier in the summer, the stunning stretches of coastline Sunderland has to offer will always leave you wanting more, and there are of course some amazing coffee shops to stop off at when you are done. Check out routes around Roker, Seaburn, the coastal path leading towards South Shields and the stunning paths slightly further afield at Seaham.
Herrington Park
The great thing about running in Herrington Country Park is that you can cover miles using the different paths without venturing out of the park itself. Parking is free and plentiful and better still, in the summer months there's usually an ice cream van waiting for you to finish.
The Riverside and stadium
The riverside stretching from Washington to the coast takes in what is for many the final stretch of the Coast to Coast route. The stunning Northern Spire is included for some routes around here, even containing its own Strava Segment if you want to get competitive! Much of the riverside is flat with a few little rises and the views heading towards the glass centre and marina are amazing. Just be aware there are often many cyclists on this path, so keep to one side and keep your music to a minimum. Finish off by heading up to the Stadium of Light for a few fast laps around the outer perimeter which is roughly just under a half-mile long. Avoid this additional part on match days!
Silksworth Lakes
Silksworth lakes is the venue of the ever popular Sunderland parkrun, every Saturday at 9am. There are several variations of routes around the lakes starting from the ski slope or the Everyone Active site just be aware it's one of those places that always feels windy- great for resistance training!
The city centre
There are so many circuits of the city centre you can incorporate into routes including using Mowbray Park, Barnes Park and around the winter gardens. The City Centre is a great place to sneak in a lunch run or to use straight after work before you head home. The Bridges offers free parking in certain weeks on a Thursday evening, so that's worth checking out too.