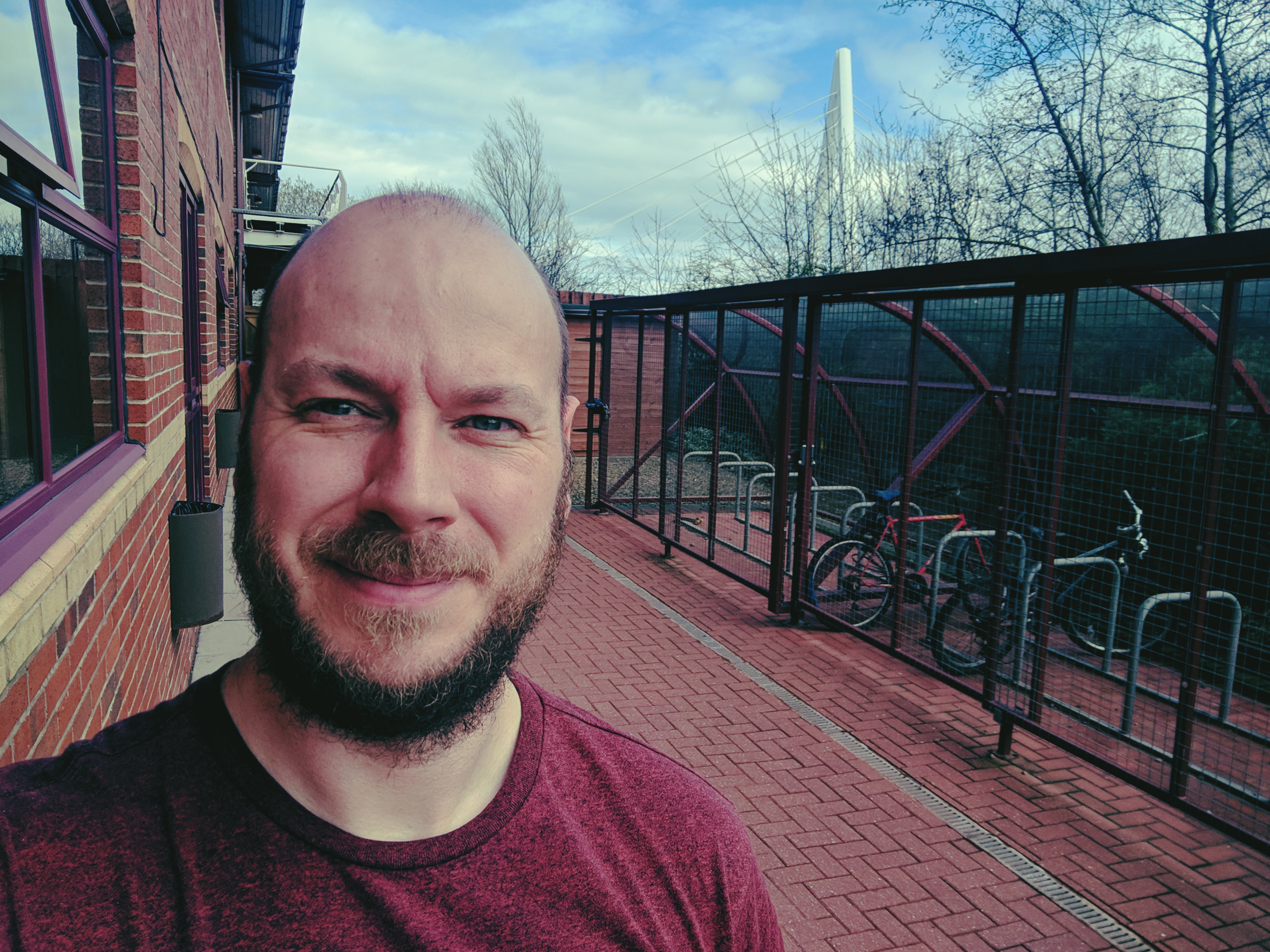 EOTN Ambassador Paul is lucky enough to work right by The Northern Spire, meaning he has constant motivation for the Sunderland City 5K. His latest blog is here: 
"You have all probably heard of the saying 'there is no such thing as a bad run' and this is very true. We all lead busy lives, it can often feel like a juggling act and then next thing you know it's been a while since you got out for even the smallest of jogs.
This is where flexibility is your friend! I always make sure I have a spare set of running clothes and trainers in the boot of my car, that way if I am at work or out with the family I can always change and get out for a run. No excuses.
Training has been going well, have upped the mileage in the last week, did a steady 10k from Roker to Whitburn, doubling back which is a great route. The smell from the restaurants along the coast will make you hungry mind!
Am lucky enough to work within view of the Spire bridge. Knowing that's where the 5k race will take place is a constant reminder of what I need to do to ensure I'm ready. Can't wait now!
I'm going to Prague over the weekend and what better way to see a city than to run around it, stopping at a few cafes along the way. Will let you all know how it goes!
Stay fit, healthy and with your goals in mind"
-Paul