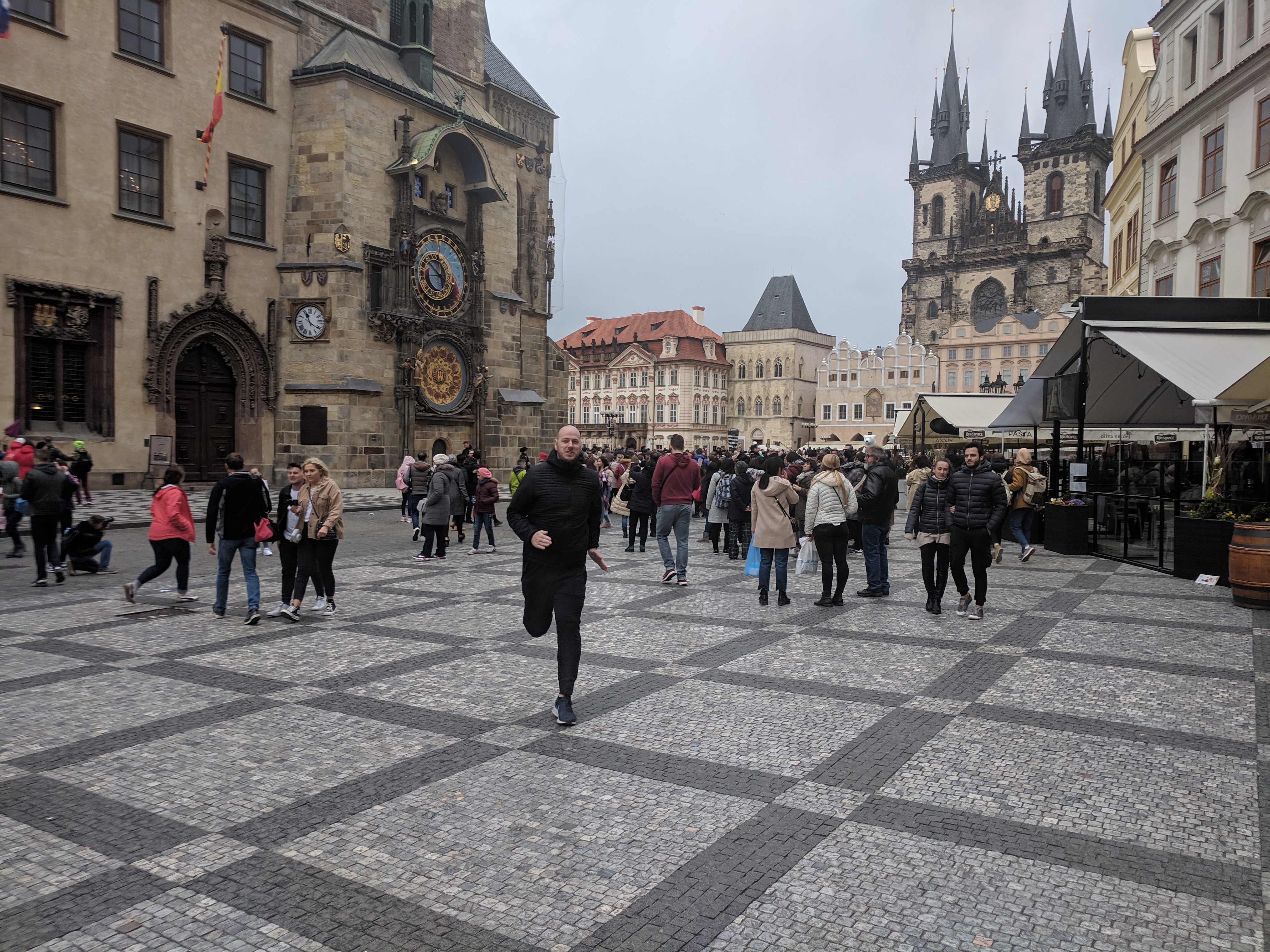 The race is on… next month! Here's EOTN Ambassador Paul's latest blog on his build up to the big day.
"So I can officially say the race is NEXT month now! Very excited, have noticed in the last few weeks that there are more people out there pounding the streets, the kinder weather certainly helping!

Had a great training session with SMUFS, involving hill training. Very useful, there are not many places you can go that doesn't have a hill or incline somewhere along the way. It was an excellent session with fantastic like minded people , this was then followed by a sauna session at Everyone Active in Washington, definitely hit the spot!

My trip to Prague involved a lot of walking, fabulous place and a light jog across Wenceslas Square. Mainly in the direction of the fabulous hot dogs! 

Hope everyone is fit, raring to go and ready to get those miles in, I'll certainly need it to work off the Easter eggs. 
See you soon, Paul."