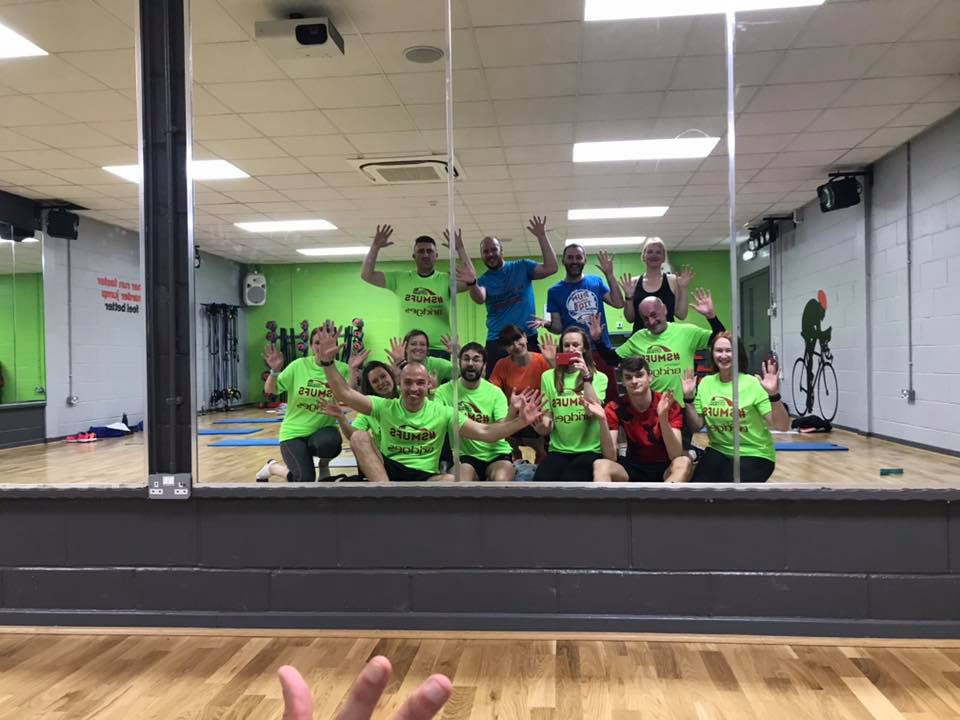 Just when you thought you'd missed out!
Our fabulous Start Me Up for Sunderland runs are not quite over yet. We have one FINAL FREE 5K training run, suitable for all abilities for anyone over 16 to get involved. Meeting at The Bridges Shopping Centre (exact meeting information to follow) at 11am on MONDAY 6th MAY we are guaranteed to get your bank holiday, and your final week of training, off to a flying start. The shopping centre is open so feel free to hang around and grab a cuppa afterwards too!
We will be joined by a few local heroes including fundraising legend Colin Burgin-Plews aka Big Pink Dress, who will be unveiling his amazing new dress for our charity partner St Benedicts Hospice. You'll be able to grab a photo with Colin in his Big St Benedict's dress for a small donation to the charity.
To book your free place, email us at info@eventsofthenorth.com