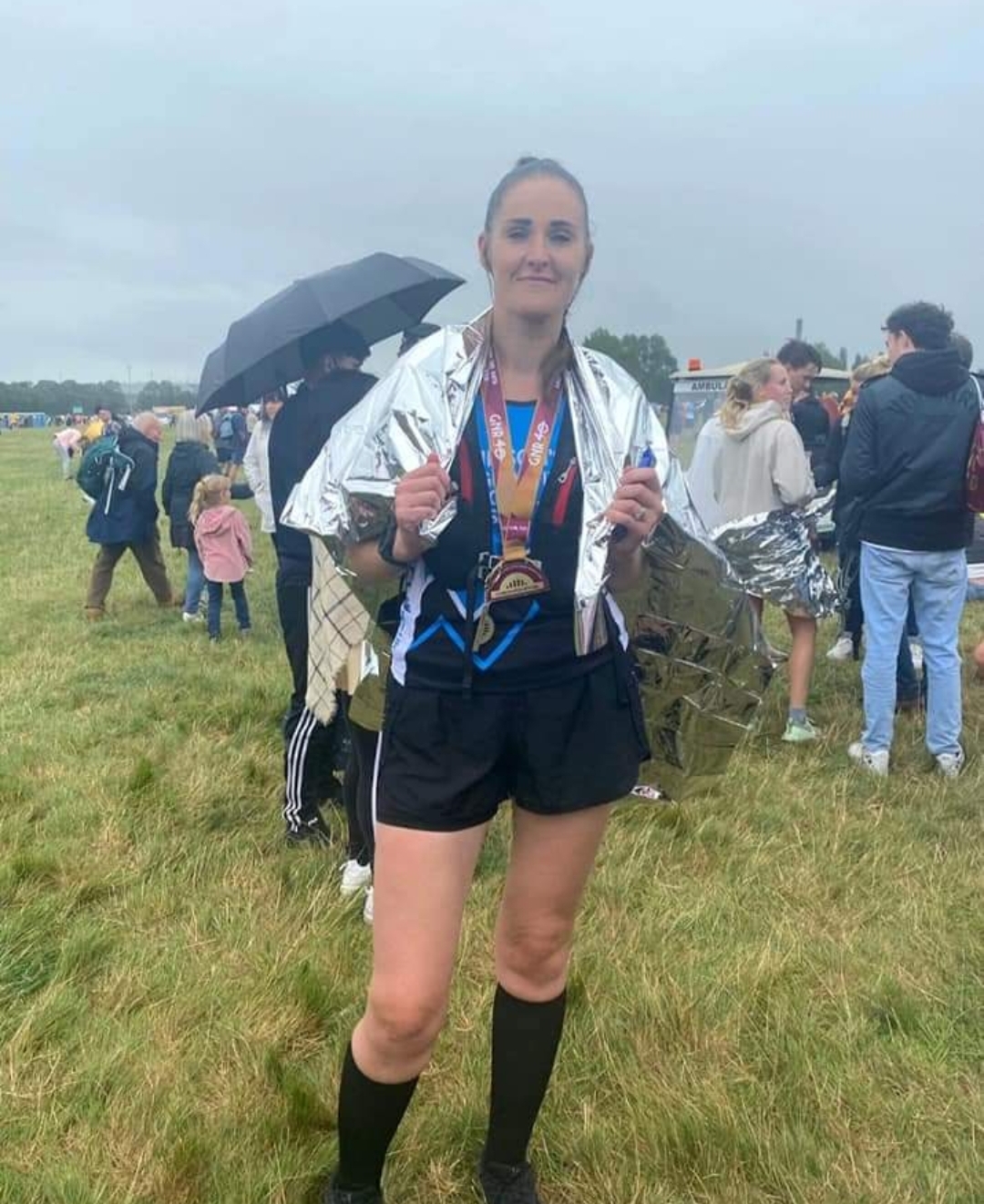 Hi Everyone,
So pleased to be Ambassador this year. My name is Tori, I'm 37 and I am Founder and Run Leader at Sunderland Warriors Running Club.
I started running 4 and half years ago after having my 4th child and my mental health was very low. My weight catapulted and I felt trapped within my mind and body. Running giving me freedom and clarity to challenge myself in ways I had never dreamed of. Pushed physical and mental barriers.
It really was like therapy lifting my mood and also helping lose the weight needed to retain confidence.
I lost 6 stone in total and my love of running turned into wanting to help others also struggling with both mental and physical barriers, to have self-belief and confidence that they too never thought possible. I have ran many races from 5K to marathon level, Sunderland City Runs being one of them.
I have done it and you can too, with right support and advice.
What are you waiting for?