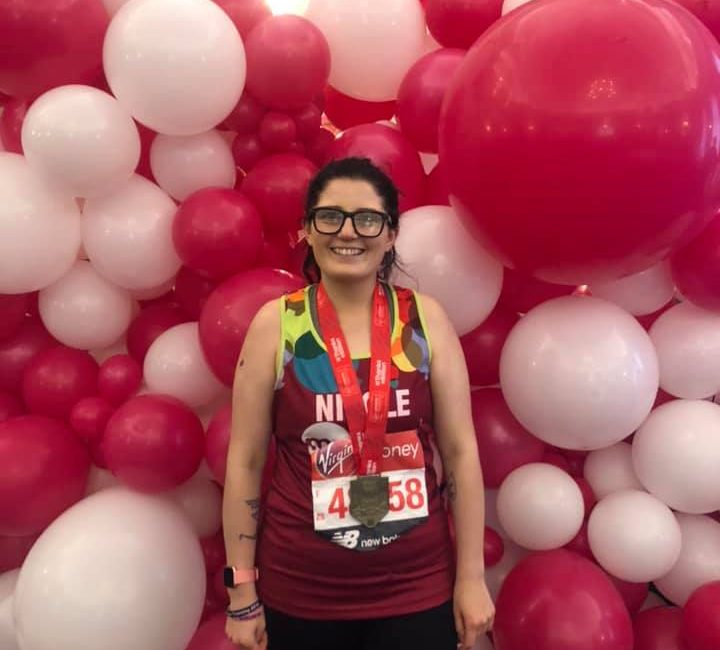 Hi everyone, I'm Nicole, I'm 26 and I started running in January 2018.
I was obese, which was causing me a lot of health problems, so I decided to get healthy and signed up to run a half marathon in September, I ran Sunderland 10k as part of my training. I was a back of the pack runner, but the support was incredible all the way around, and this event made me want to do more! I was lucky enough to get a charity place in the 2019 London marathon and ran it in April, almost 7 stones lighter.
Running is my stress relief and I love it but being a mam to my 2-year-old and studying to be a teacher, it is not always easy to find the motivation to get out and train, events like Sunderland city runs drive me on, to keep going! Running has had such a positive impact on me, and I don't believe I would of carried on with my fitness journey had I not taken part in the Sunderland 10k back then… The events are great for everyone involved and I really hope to see some of you there.