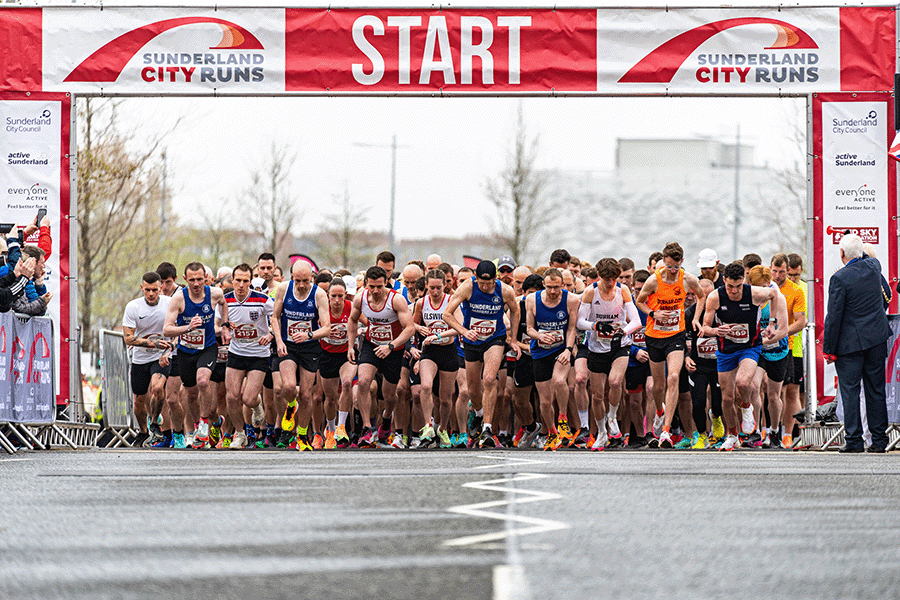 Thousands of people descended on Sunderland to take part in or watch its annual running festival. Over 2,700 participants tackled events at the Sunderland City Runs on Sunday 7 May. In great running conditions, leading club athletes, fun runners and charity fundraisers of all ages pounded the streets in the Sunderland City 10k, Sunderland City Half Marathon and Active Sunderland BIG 3k. Organised by Events of the North in partnership with Sunderland City Council, the Sunderland City Runs kicked off Sunderland's summer as a 'SWIM BIKE RUN' city.
All three races started and finished next to Keel Square in the heart of Sunderland, a symbol of the city's recent regeneration. Hundreds of youngsters in the Active Sunderland BIG 3k were the first to be set on their way by the day's official race starter, Cllr Alison Smith, Mayor of the City of Sunderland.
Next up was the biggest field of the day in the Sunderland City 10k. Almost 1,500 runners took part and they were led home by Liam Taylor of Sunderland Harriers in a time of 32 minutes and 17 seconds, just pipping clubmate Jake Ridding (32:21), with Benjamin Bayly in third (32:27). The women's race was won by Charlotte Penfold of North Shields Poly in 34:59, with Imogen Bungay of Elswick Harriers second (37:34) and Stephanie Maclean Dann of North Shields Poly third (38:36).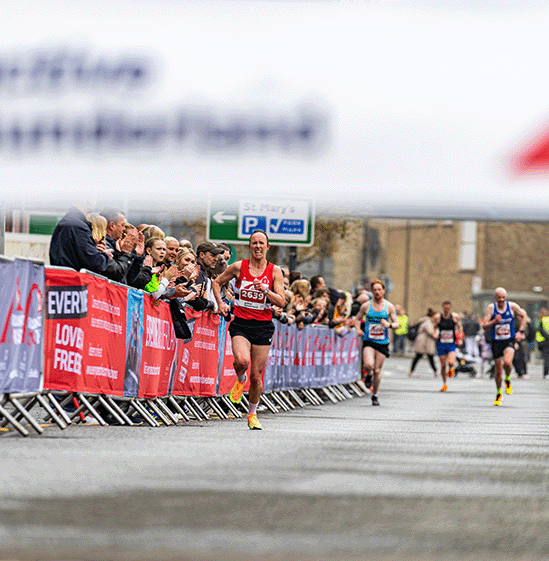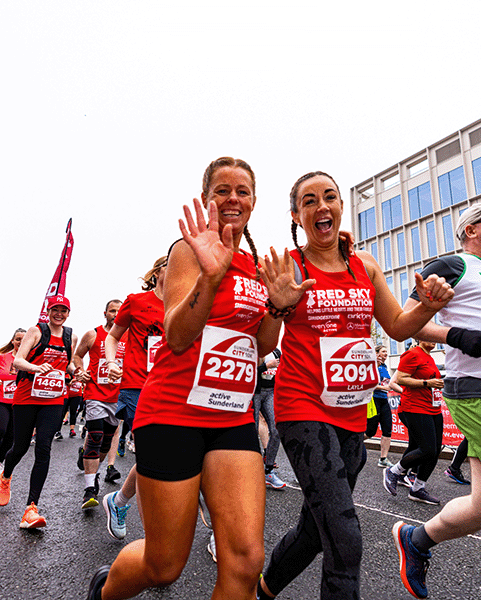 Nearly 900 runners set off on the Sunderland City Half Marathon. The winner was a visitor from the Outer Hebrides, Lewis Macalpine of Stornoway Running and AC, in 70:33. Defending champion Conrad Franks of Gateshead Harriers was second in 72:47 and Liam Walshaw was third in 73:08. Aly Dixon of Sunderland Strollers won the women's race in 79:03 – Aly is a previous winner of both the half marathon and 10k at the event. Kim Grimoldby of Gateshead Harriers was second in 86:03 and Lucie Custance of North Shields Poly was third in 87:48. The winners of the men's and women's half marathon and 10k races were presented with bespoke trophies that were created by the National Glass Centre especially for the Sunderland City Runs.
Further back in each race were many fundraisers supporting good causes, including official charity partner Red Sky Foundation, which had a big team of over 120 people involved. An army of volunteers made the event possible, including a large number of students from the University of Sunderland, which was a key commercial partner, alongside Everyone Active and the new Holiday Inn Sunderland in Keel Square.
Throughout the day, runners and spectators were able to enjoy food, drink and entertainment in the runners' village on Keel Square. One of the region's biggest sports clubs – Newcastle Falcons – also put on free activities for everyone.
Race director Steve Cram comments: "The conditions were great today and there were a lot of smiling faces as runners crossed the line in the 10k and half marathon, with a fair few of them recording personal bests. It was brilliant to see so many people enjoying running in the centre of Sunderland, and being cheered on with such enthusiasm. As always, we're really grateful to all of our brilliant volunteers for their vital contributions and it's been great working with Sunderland City Council to get Sunderland's summer as a 'SWIM BIKE RUN' city off to a really dynamic start."